Sponsors & Exhibitors
Bronze Sponsor

Panther Healthcare, founded in 2002, is a high and new technology company combining R&D, manufacturing and sales.
It mainly develops and manufactures surgical staplers and minimally invasive endo surgery products, and distributes them through its global sales network.
With over 200 intellectual property rights, Panther is honoured with multiple prizes and awards. Its products have penetrated thousands of hospitals and reached end users in 60+ countries globally. Its sales revenue in surgical staplers is number three globally.
Panther is dedicated to providing professional and systematic surgical solutions platform for patients' needs, standing at the forefront of the international market.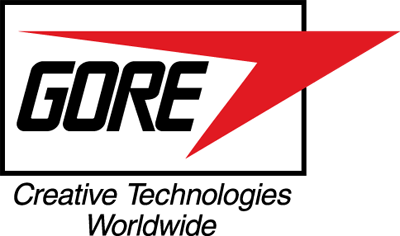 Gore Medical Products Division engineers devices that treat a range of cardiovascular and other health conditions. With more than 40 million medical devices implanted over the course of more than 40 years, Gore builds on its legacy of improving patient outcomes through research, education and quality initiatives. Product performance, ease of use and quality of service provide sustainable cost savings for physicians, hospitals and insurers. Gore is joined in service with clinicians and through this collaboration we are improving lives. www.goremedical.com/eu
W. L. Gore & Associates is a global materials science company dedicated to transforming industries and improving lives.
For the hyper link please use the following one https://www.goremedical.com/eu/products/seamguard